Our Philosophy
Employees | Clients | Community
Over the past 42 years in accounting, tax and business advisory, KBH's core purpose has always been, helping people succeed. We define "people" as our team, our clients and our community. We measure our success based on how well our decisions and strategies align with our core purpose.
Our Team

We are so confident in the capabilities of our team. We love to empower them to be as interactive and open with clients as possible. At KBH we collaborate and support one another so we and our clients can all reach our highest potential.
Our Clients

Building a successful business can be challenging, but with our team of dedicated and experienced staff supporting you it becomes a little easier. We support you with your financial needs and help create the time you need to focus on your priorities, like growing your business.
Our Community

At KBH, we don't just focus on what happens within our office doors. We are passionate about being active participants in making a positive impact any way we can in our thriving Edmonton community. From volunteering on various committees and boards, to in office collection efforts for donations of all kinds – we believe everyone benefits from a successful community.
Our Clients
Trusted by these and many more valued clients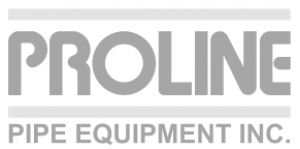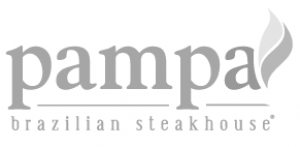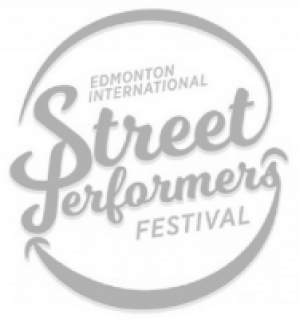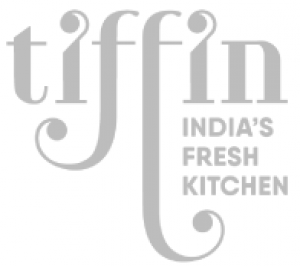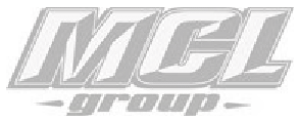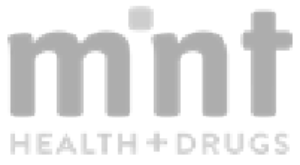 Testimonials
What Our Clients Have to Say
Progressive, Personal & Practical
I was a chartered accountant for 25 years at my own firm. When I left to go into business, I had never used another accountant before. I like dealing with a local firm that is still large enough to do what I need. They bring young people in, which ensures the firm is very progressive. They give tremendous personal service, and very practical service. They cover every aspect that I need, even if it's international business. Besides being small and personal, I know KBH can still provide me that international support.

Elgin Gomme, Virgin Technologies
You Get What You Pay For
Ward has been my accountant for a number of years. I believe you get what you pay for, and nowhere is this truer than at KBH. Ward is a brilliant accountant – he knows what's happening in the world and what you can and can't do. As long as he's here, I'll be here. I have recommended my friends and even my son to go with KBH.

Lane Carrington, Small Business Owner
Knowledgeable & Reliable
We've been working with KBH since its inception. They are very knowledgeable in regulatory fields and after 20 years of service; we know we can rely on them.

Alberta College of Social Workers
Quick Response & Great Results
We've been with KBH for 34 years or more, they have a unique ability to react quickly to our questions …you need those fast responses sometimes and I don't think any other firm would be as responsive. KBH is a great combination of partners and staff who have a variety of qualifications to answer our questions. They've come to know us intimately and we've grown our business through the help of KBH; they've helped us make important decisions along the way.

Cliff Anderson, Co-Owner, Proline